Movies starring Gleanne Headly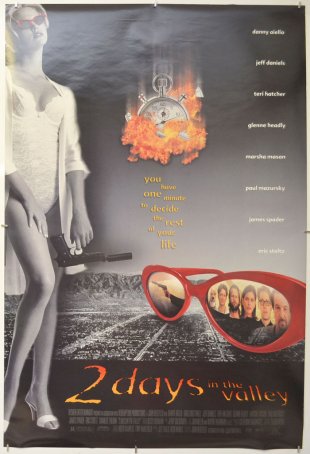 2 Days in the Valley
If this is what it's really like to spend a couple days in the San Fernando Valley during the hottest time of the year, then, like W.C. Fields, I'd rather be in Philadelphia. Actually, for a movie that's so precise about time (one of the char... Babe: Pig in the City
The 1995 release, Babe, scored big with audiences and critics alike, proving that a movie doesn't have to be marked with Disney's imprimatur to succeed with families. During its theatrical run, the film made almost $70 million domestically, and we...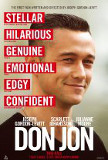 Don Jon
Don Jon is about addiction, obsession, and compulsion. It's about how the elements that drive and define our lives can impede normal, productive behavior. And, unlike a dark film like Shame, which deals with the same subject, it attacks its thesis ...