Movies starring Joan Chen Heaven and Earth
With Heaven and Earth, Oliver Stone has completed his so-called "Vietnam Trilogy" - three films that examine different aspects of the war that, to this point, has provided the centerpiece of Stone's filmmaking career. The story begins in the vi... Judge Dredd
Some two decades ago, Sylvester Stallone actually did a little acting in a movie called Rocky. Since then, he's pretty much strutted his way through film after film, grunting convincingly and occasionally uttering a line or two of dialogue. He pr...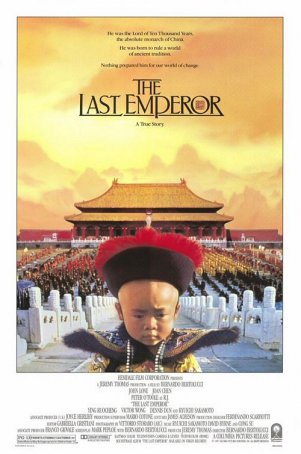 Last Emperor, The
The careers of filmmakers David Lean and Bernardo Bertolucci overlapped for a short span (Lean's best years coming prior to Bertolucci's breakthrough) but, when the controversial Italian director released his celebrated epic The Last Emper... Lust, Caution
Ang Lee's follow-up to Brokeback Mountain is Lust, Caution. The film's receipt of an NC-17 by the MPAA was dutifully noted by the mainstream media, as was the distributor's (Focus Features) decision not to appeal the rating. NC-17 movies aren't r...