Movies starring Mark Dacascos Brotherhood of the Wolf
In this country, French movies are mostly known for being artistic and airy (or, to put it less kindly, serious and stodgy). And, while many French directors would probably agree that this is their aim (being artistic and airy, not serious and sto... Code Name: The Cleaner
It is accepted practice that a comedy, even the most outrageous one, must have some sort of skeletal plot structure. Most of these are nonsense and sometimes impede the viewer's ability to enjoy the film's humorous antics. Such is the case with C...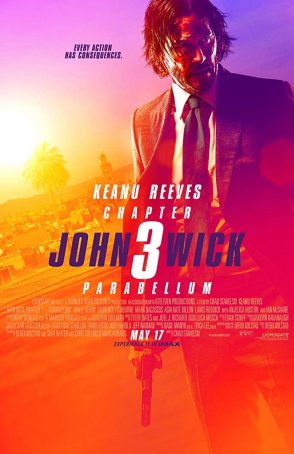 John Wick Chapter 3 - Parabellum
The John Wick series, now on cruise control for its third installment, has fallen into a trap. The filmmakers have become so intent on delivering "more of the same" that they have lost all sense of proportion. While hyper-violent, quasi-co...