Movies starring Max Records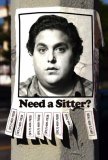 Sitter, The
The Sitter fits neatly into the mediocre, generic comedy category - a classification reserved for films that are neither funny enough nor raunchy enough nor smart enough to do more than consume time and dull the senses. One could argue that these a...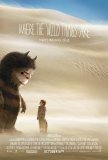 Where the Wild Things Are
Where the Wild Things Are may be the first family film in recent memory to rely not on narrative or character development but on ideas and the director's vision. The result is an involving experience for all but the most fidgety children and an op...