Movies starring Morfydd Clark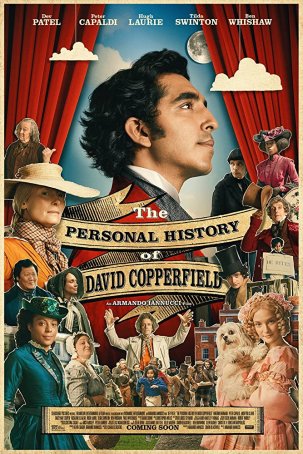 Personal History of David Copperfield, The
As long as there will be movies, new adaptations of beloved classics will follow. The important aspect for every director to remember is to find a unique angle – a change in tone, a different slant to the narrative, a shift in setting, etc. ...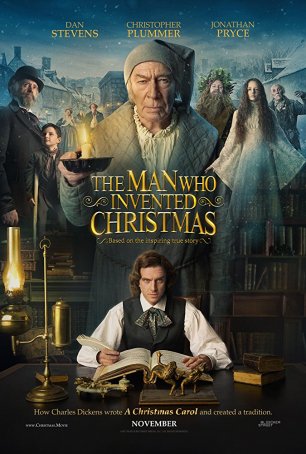 Man Who Invented Christmas, The
The Man Who Invented Christmas conflates the biography of Charles Dickens (at least until 1843) with the events of one of his seminal works, A Christmas Carol. Watching the film leads one to the conclusion that, although the story might have w...