Movies starring Richard Jordan Gettysburg
Gettysburg, Ronald F. Maxwell's re-telling of four hot days during the summer of 1863 (based on the Pulitzer Prize winning novel The Killer Angels by Michael Shaara), is a spectacle that gathers power and momentum with every scene. Originally slat...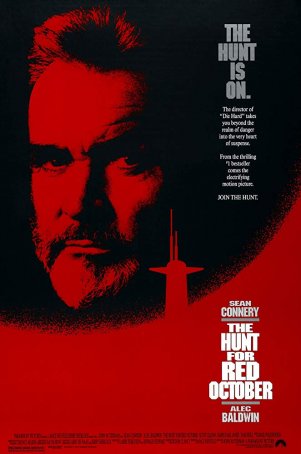 Hunt for Red October, The
When Paramount Pictures greenlit production for The Hunt for Red October, there was no thought of it becoming the first film in a "Jack Ryan" series. Red October, Tom Clancy's debut as an author, became an international best-seller but wa...