Movies starring Thomas Jane Mist, The
The Mist is what a horror film should be - dark, tense, and punctuated by just enough gore to keep the viewer's flinch reflex intact. In fact, that movie's ending is so uncompromising that one must assume director Frank Darabont had final cut so t... Deep Blue Sea
At first glance, Deep Blue Sea might look like just another dumb, pointless monster movie crawling from the depths to take a run at the mid-summer box office chart. However, while I won't argue that this creature feature is going to enrich the min...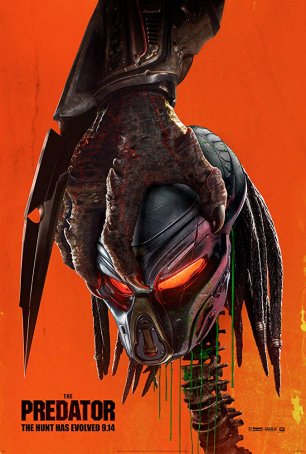 Predator, The
Predator is one of those tired franchises that Hollywood simply won't give up on. Maybe a box office bonanza will justify Fox's faith but this sixth entry in the series feels too much like a tired retread to be worth making a trip to a the... Punisher, The
Jonathan Hensleigh's directorial debut is the second movie to be based on the Marvel Comics character of The Punisher. The first film, released in 1989, stars Dolph Lundgren in the role essayed here by Thomas Jane. The earlier picture is rarely ci...