Movies starring Tracy Letts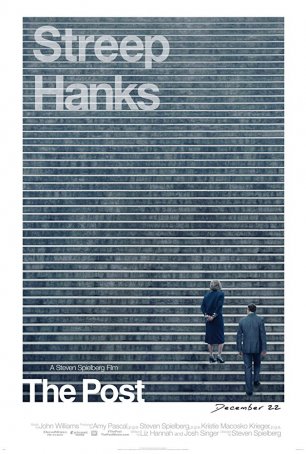 Post, The
If one looks back at U.S. history during the 1970s, the importance of The Washington Post immediately becomes clear. The paper, which began the decade as just another local daily with little national prominence, concluded it as an important b...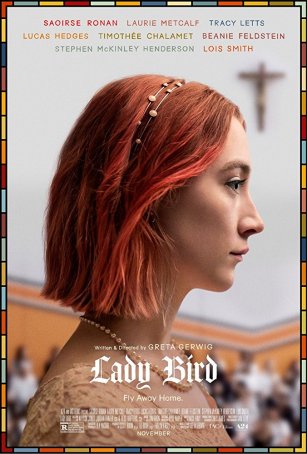 Lady Bird
Lady Bird, the solo directorial debut of actress Greta Gerwig, is the intimate coming-of-age story of a young woman from Sacramento, California, who believes the world is happening out there while she is trapped in a dead-end existence. Highl...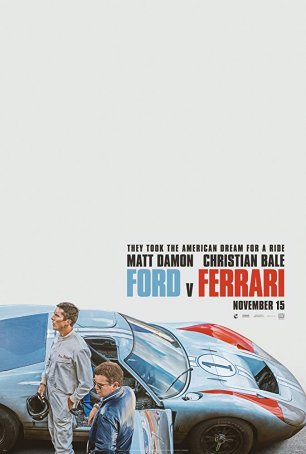 Ford v. Ferrari
It's said that the sports movie format works best when telling a true story. Director James Mangold, after having spent some time in the X-Men universe (he helmed both The Wolverine and Logan), has returned to the real world to direct two A-...