Movies with cinematographer Alan Stewart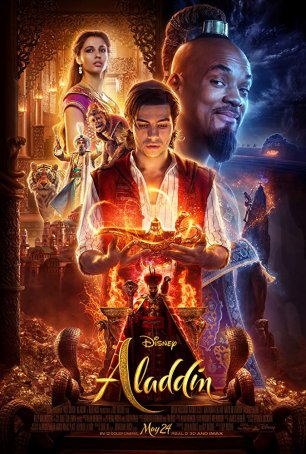 Aladdin
Perhaps the most appropriate word to describe Disney's 2019 re-make of their 1992 classic, Aladdin, is "unnecessary." "Pointless" might also apply. Although those terms could be employed for a host of remakes, they are more apt here ...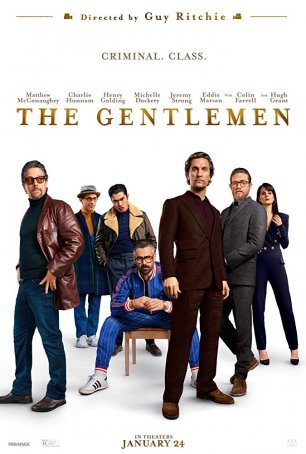 Gentlemen, The
For any Downton Abbey fans desirous of hearing Lady Mary Crawley drop the f-bomb, Guy Ritchie has you covered. Not only does Michelle Dockery spew profanity with enough frequency and vigor to keep up with her numerous male co-stars, but she kn...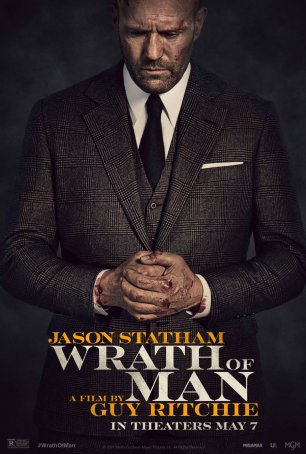 Wrath of Man
After scoring big with his live-action adaptation of Aladdin for Disney, Guy Ritchie returns to more familiar territory with Wrath of Man, an English-language remake of the 2004 French revenge thriller, Le Convoyeur. Accompanying him on this b...