Movies with cinematographer Brian Pearson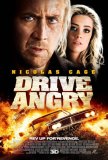 Drive Angry
Seen in standard (non-IMAX) 3-D. The appeal of Drive Angry is much the same as that of Piranha: a willingness to revel in absurdity to the degree where the exhilaration is infectious. This is a comic book come to life. A combined homage to/paro...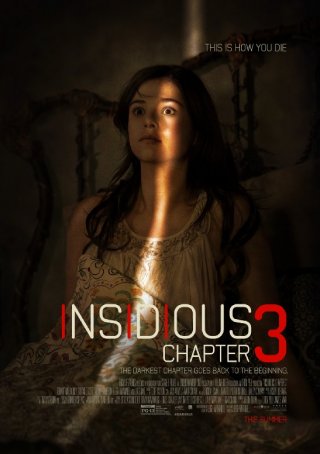 Insidious: Chapter 3
They say the third time's the charm. Not with the Insidious series, it isn't. Admittedly, installment #3 is an improvement over #2, but it fails to reach the highs of the chilling-but-uneven original. Instead of using the stinger ...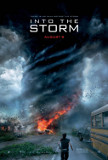 Into the Storm
Into the Storm is as straightforward a disaster film as you're likely to find. It has all the characteristics of the genre. The narrative trajectory is linear and uncomplicated. The two-dimensional characters are entrenched in their own flimsy, soa...