Movies with cinematographer Chris Norr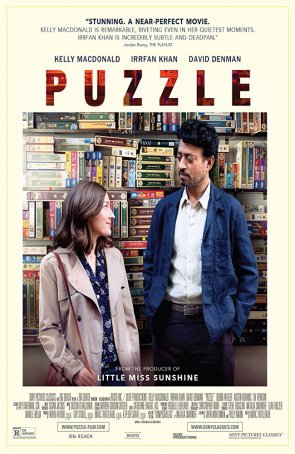 Puzzle
Although unintentional, Puzzle is what its name implies. Despite an Oscar-caliber performance from Kelly Macdonald, the film is hampered by sluggish pacing and a sterile mood that sucks the life out of various emotionally-charged situations. T...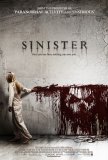 Sinister
Someone finally figured out a way to make the concept of "found footage" interesting, and it's by incorporating it into the film's overall scope rather than employing it as the governing factor. Sinister is an intense horror film that starts out ma... Hottest State, The
Like Woody Allen's Annie Hall but without the humor, The Hottest State tells the full story of a relationship: the first meeting, the Honeymoon phase, then the bitter deterioration of love into anger and recrimination. Ethan Hawke has taken his 19... One Last Thing
Perhaps I am unduly harsh on motion pictures that waste a promising premise. One Last Thing is a case in point - the underlying concept is rich with possibilities, yet director Alex Steyermark (Prey for Rock 'n Roll) and writer Barry Stringfellow ...