Movies with cinematographer Christopher Blauvelt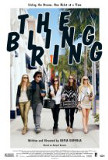 Bling Ring, The
Watching The Bling Ring, Sofia Coppola's exploration of today's "celebrity culture," is an uncomfortable - bordering on unpleasant - experience. The problem isn't the depiction of the underside of America's celebrity obsession but the manner in whi...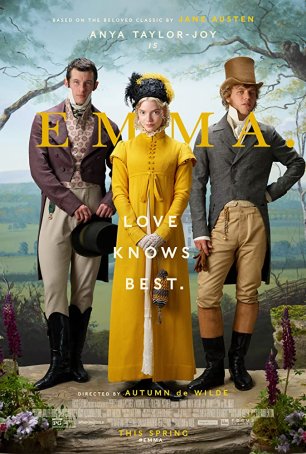 Emma
William Shakespeare. Charles Dickens. Jane Austen. Those three authors are perhaps the most frequently adapted writers of classic novels in the relatively short history of cinema. There's a reason for that. The timeless nature of their outpu...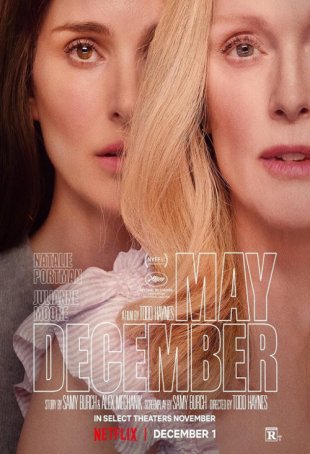 May December
May December, loosely based on the Mary Kay Letourneau scandal from the late 1990s, examines the long-term impacts on the lives of those involved in an adult/child sexual relationship that evolves over a lengthy period. As presented through the le...