Movies with cinematographer Douglas Slocombe Indiana Jones and the Last Crusade
Although the third chapter in the Indiana Jones saga doesn't approach the highs of Raiders of the Lost Ark, it also avoids the lows of The Temple of Doom. A fitting end to the original trilogy, Indiana Jones and the Last Crusade captures some of t... Indiana Jones and the Temple of Doom
The explosive (and not entirely unexpected) success of Raiders of the Lost Ark ensured that the movie-going public would meet Indiana Jones again. And, indeed, as soon as Harrison Ford removed the mantle of Han Solo for the final time, he once aga...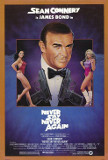 Never Say Never Again
In 1971, following the release of Diamonds Are Forever, Sean Connery announced that he would "never again" play the role of James Bond. As a result, the producers brought in Roger Moore, and the series continued. 12 years later, in 1983,...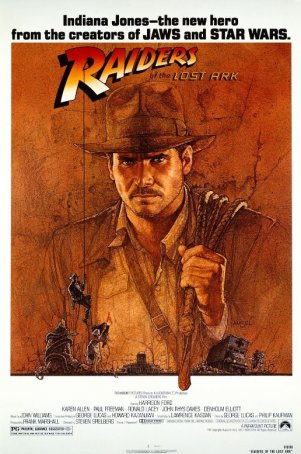 Raiders of the Lost Ark
Spoilers Ahoy!: The assumption is that everyone reading this review has seen Raiders of the Lost Ark. The review discusses in frank detail things about the ending, so, if you haven't seen the film and don't want its secrets spoiled, watch the mov...