Movies with cinematographer Erik Wilson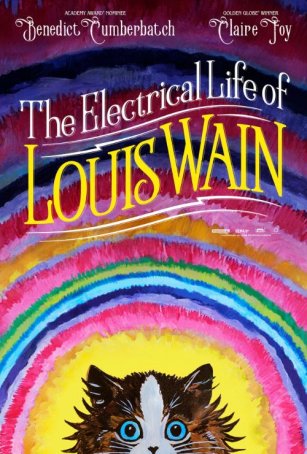 Electrical Life of Louis Wain, The
Louis Wain (Benedict Cumberbatch), a product of late 19th Century England, drew pictures of cats. All sorts of cats – big cats, small cats, wild cats, tame cats. Most were anthropomorphized, although some more than others. Wain's cat drawi...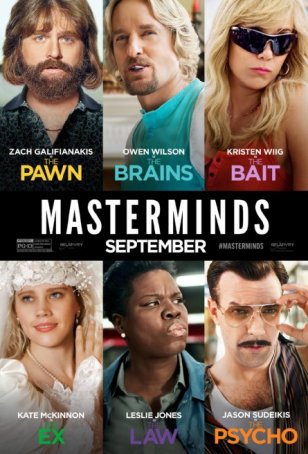 Masterminds
With relatively little fanfare and even less publicity, Masterminds is finally seeing the light of day. After slipping five release dates (it was originally slated to open in August 2015) and being accorded almost no marketing push, the caper comedy ...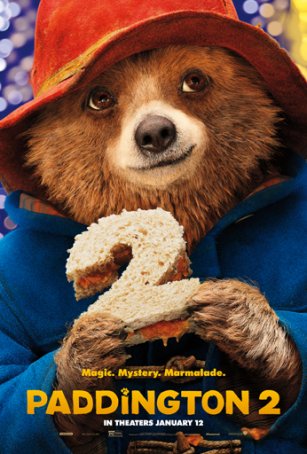 Paddington 2
This is one sequel it's a pleasure to review. Although not as fresh and lively as the first Paddington, the second feature based on the popular children's book series by Michael Bond offers some of the best family entertainment outside an ...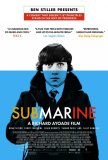 Submarine
Submarine arrives in the United States due in large part to the championing of Ben Stiller who, despite having only the briefest of cameos on-screen, leant his considerable star power to the film's marketing. It's one of those funny, charming comin...