Movies with cinematographer Giuseppe Rotunno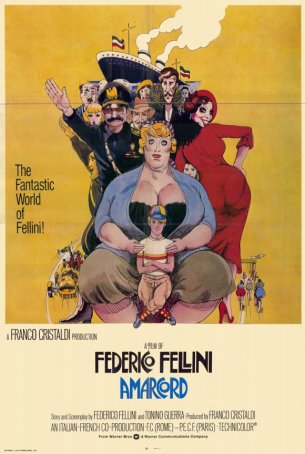 Amarcord
I have always felt that Fellini is an acquired taste, and it's one for which I never developed a ravenous appetite. While I value the director's flamboyancy, his work has never connected with me in the same way as the output of many of the... Sabrina
These days, Hollywood seems to be almost entirely bankrupt of new ideas. For bursts of inspiration or innovation, the movie-goer increasingly has to seek out independent motion pictures. What we are getting more and more from the big studios is a... Wolf
"Even a man who is pure in heart,And says his prayers by night,May become a wolf when the wolfbane bloomsAnd the Autumn moon is bright."- The Wolf Man (1941) As the saying goes, "everything old is new again." In the Fall of 1992, there was Fran...