Movies with cinematographer Jacques Jouffret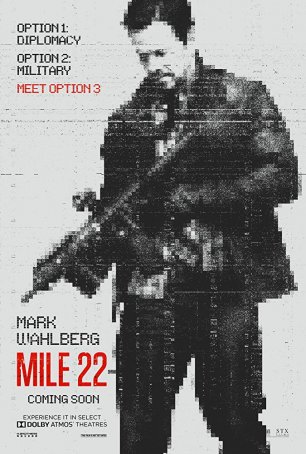 Mile 22
For some reason, there has been a move by a few critics to politicize their reviews of Mile 22, Peter Berg's tightly-constructed espionage thriller. I guess one side-effect of living in a hyper-partisan era is that some films aren't allowe...
Purge, The
When critics bemoan the dumbing down of movies, they're talking about stuff like The Purge. This is quite possibly the most moronic motion picture I have seen thus far in 2013 and that's saying a lot. The movie has obviously been constructed for th...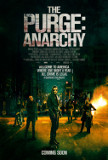 Purge, The: Anarchy
The success of 2013's The Purge took everyone by surprise, including writer/director James DeMonaco, who was immediately called upon by distributor Universal Studios to pen a sequel. The result is The Purge: Anarchy, a story set in the same world a...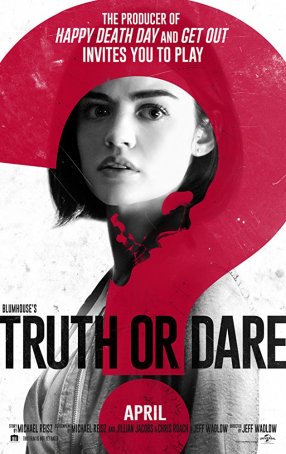 Truth or Dare
With a studio as prolific as Blumhouse, whose mission is to prioritize profit over quality, there are bound to be occasional duds. To date, however, nothing with producer John Blum's name attached has been quite as creatively bankrupt as Tru...