Movies with cinematographer Natasha Braier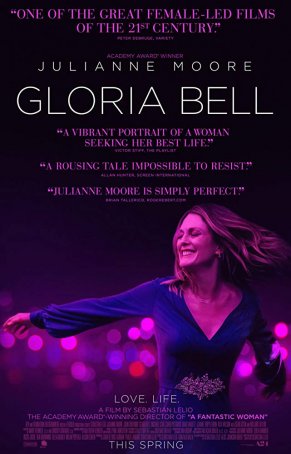 Gloria Bell
We don't see many movies like Gloria Bell these days. Simple, adult character studies with major stars have become a rarity in today's movie climate. Gloria Bell is sedate in its approach – it tells a story but the narrative is devoid of ...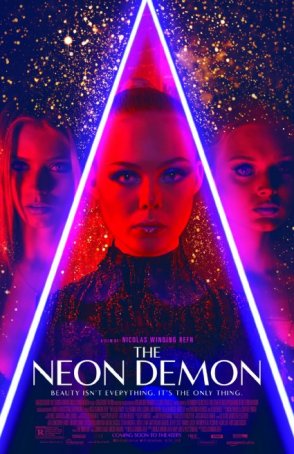 Neon Demon, The
The Neon Demon isn't only the title of this film, it's a description of what it represents. Beneath the pulsating music and strobe-lit fluorescent visuals, this is as pernicious and invidious a motion picture as one is likely to discover ...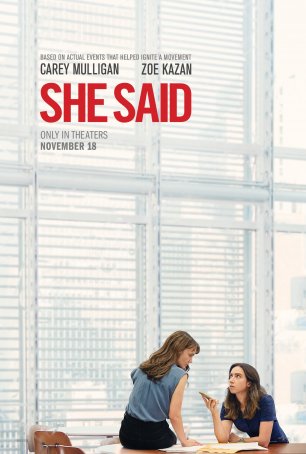 She Said
Although not on the same high level as certain other chronicles of investigative journalism – All the Presidents Men (Watergate), Spotlight (Catholic Church sex scandals), and The Post (the Pentagon Papers) – She Said nevertheless offers many ...