Movies with cinematographer Oswald Morris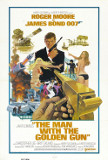 Man with the Golden Gun, The
Few will argue that The Man with the Golden Gun is the silliest of all the James Bond motion pictures (Casino Royale excepted). From the return appearance of Sheriff J.W. Pepper (Clifton Davis) to the ridiculous martial arts fight where two s...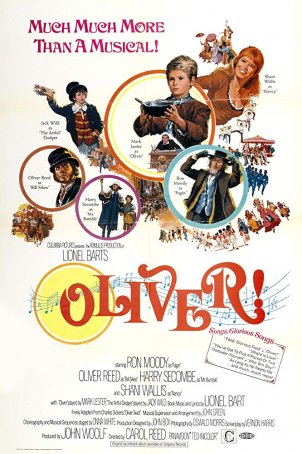 Oliver!
Oliver Twist has never been one of my favorite Dickens novels, so perhaps that's part of the reason why I'm lukewarm about Oliver!, the stage musical-turned-Oscar-winning motion picture adaptation of the book. It's an uneven film with a... Scrooge
When it comes to favorite Christmas tales on the screen, there are probably two. There's no confusion about the first, because there is only one It's a Wonderful Life. In fact, Frank Capra's classic is so expertly wrought that no one has even att... Scrooge
With all apologies to It's a Wonderful Life and Miracle on 34th Street, Charles Dickens' A Christmas Carol is probably the best-loved, most often retold Christmas story of them all. There's something in its message of spiritual rebirth an... Sleuth
Sleuth, a 1972 "thinking person's thriller," is a rich, engaging motion picture with surprises lurking in the shadows behind every narrative corner. The film opens with a shot of Michael Caine making his way through a hedge labyrinth in search...