Movies with cinematographer Pawel Pogorzelski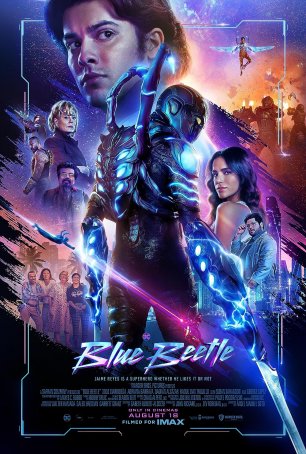 Blue Beetle
Blue Beetle is emblematic of what the superhero movie has become in 2023: an overlong slog through well-worn tropes. Gone are the zest and liveliness that characterized earlier films or the experimental genre-bending of the MCU's salad days. Put...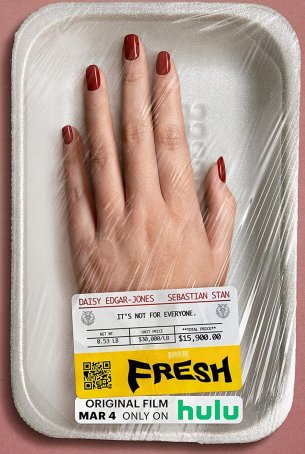 Fresh
Spoiler Alert: When it comes to a movie like "Fresh," there's a legitimate question of what constitutes a spoiler. A lot of it depends on how much a reader knows about the film prior to reading the review. Anyone who has been paying atte...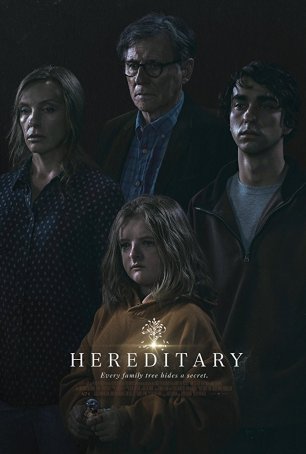 Hereditary
To the extent that slow-burn horror movies are about atmosphere, Hereditary has many of them beaten. Using the camerawork of Pawel Pogorzelski and the music of Colin Stetson to fashion the skeleton of a superbly moody background, first-time d...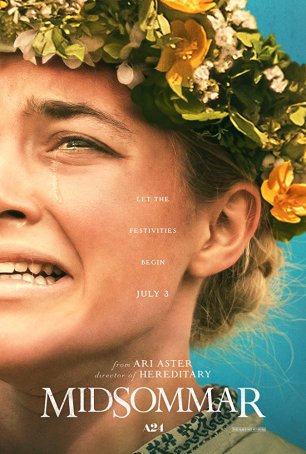 Midsommar
Ari Aster, the director of Hereditary and Midsommar, has described his brand of filmmaking as "existential horror." To be sure, it's a much different breed of the genre than one typically finds in multiplexes, trading in jump scares for ...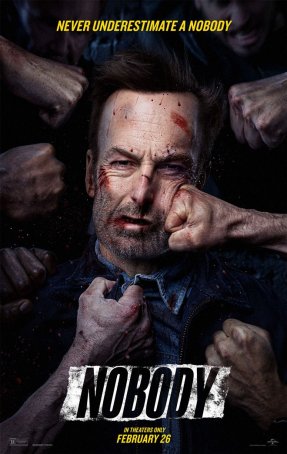 Nobody
Nobody plays like a less frenetic, grittier version of John Wick with 58-year-old Bob Odenkirk standing in for 56-year-old Keanu Reeves (who was 49 when the first film of the now-franchise was made) as the middle-aged guy nobody should screw w...