Movies with cinematographer Peter Andrews Bubble
Bubble is a history-making movie: the first film released simultaneously in movie theaters, on pay-per-view TV, and on DVD. As the initial move toward the collapse of the multiplex-to-video window, it's a baby step. The film is an excellent choic...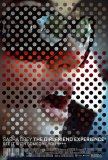 Girlfriend Experience, The
Voyeurism is a favorite pursuit of Americans, and The Girlfriend Experience works in large part because it indulges that pastime. The fascination with the film is that it offers an arm's-length opportunity to peer through a peephole into a lifesty... Good German, The
The Good German, Steven Soderbergh's film noir homage, is nearly perfect when it comes to style and tone, but it concentrates so single-mindedly on the mechanics of the narrative that it loses sight of its characters. The movie meticulously steps ...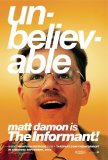 Informant!, The
Under the control of a different director, The Informant! might have been a reasonably straightforward thriller. With Steven Soderbergh at the helm, however, this has become a whimsical, semi-comedic romp, complete with a score by Marvin Hamlisch ...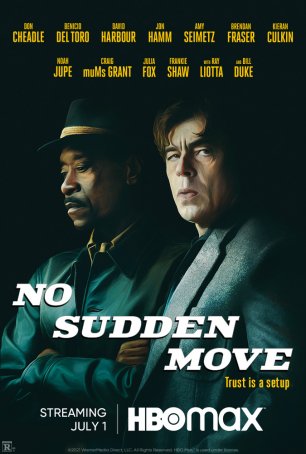 No Sudden Move
Watching No Sudden Move, the thought came to me that, if I didn't know the director beforehand, I might guess Steven Soderbergh or the Coen Brothers. It's the kind of production that only those filmmakers (or their proteges) would make, using...