Movies with cinematographer Robby Baumgartner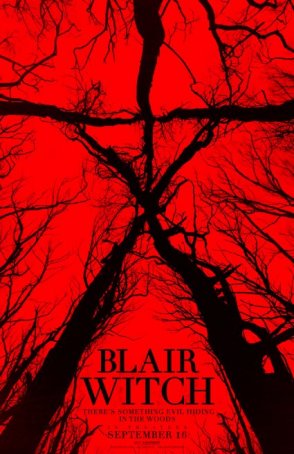 Blair Witch
In 1999, the now-defunct Artisan Entertainment introduced horror fans to The Blair Witch Project, a film so unique in approach and intent that it became an immediate art house sensation. In a marketing blunder that underestimated the differences betw...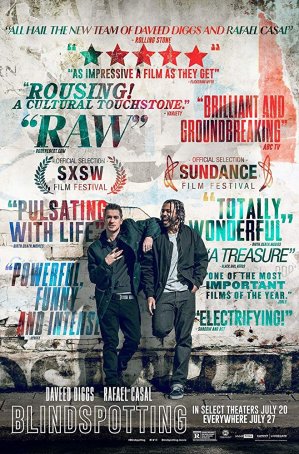 Blindspotting
Sometimes, within the bubble of film festival, a well-liked film can become a hot property. That may have been the case with Blindspotting, one of Sundance 2018's darlings which is finally reaching theaters in the vacuum left by the departing...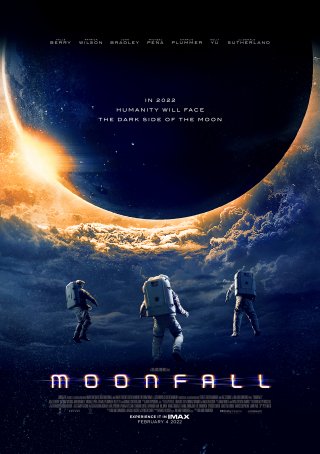 Moonfall
Oh, the humanity! If the pandemic precludes one person from seeing Roland Emmerich's Moonfall, then it has accomplished something positive.For two hours, I sat in a movie theater in a state of utter stupefaction. How, I wondered, did this movie ...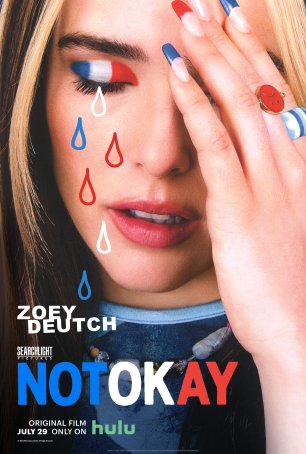 Not Okay
Not Okay can be a lot of different things to a lot of different people. It touches on a wide variety of hot-button issues. A few are addressed with subtlety and others with sledgehammer forcefulness. Some, as one might reasonably expect, are incis...