Movies with cinematographer Toby Oliver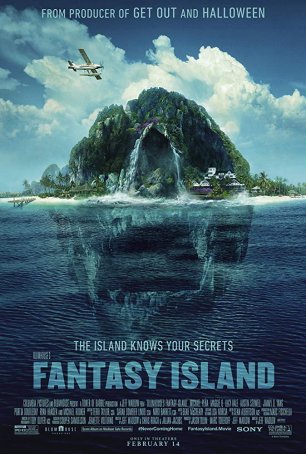 Fantasy Island
The television series Fantasy Island was a TV staple in the late 1970s and early 1980s. Paired with The Love Boat, it ran for seven seasons from 1978 (when it arrived as a mid-season replacement) until 1984. The high-concept, low-intelligence ...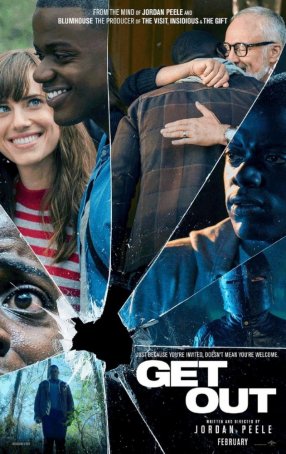 Get Out
Get Out is a horror film but it's not like any horror film that has reached theaters in a long time. To begin with, it's rated R, and the R-rated horror film has become something of an endangered species in this era of PG-13'ing everything. The...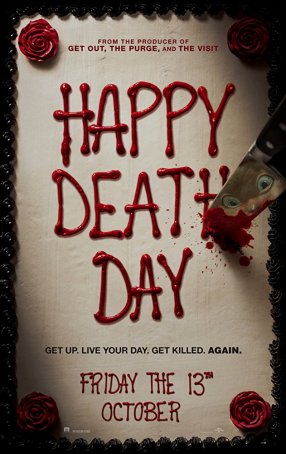 Happy Death Day
Applying the Groundhog Day premise to a horror movie is so obvious a conceit that I'm surprised it hasn't been previously attempted. It's a no-brainer. Unfortunately, director Christopher Landon and screenwriter Scott Lobdell have taken t...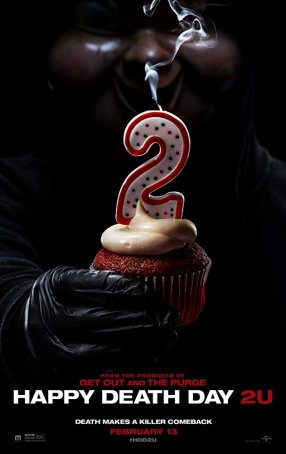 Happy Death Day 2U
Put Happy Death Day 2U together with its predecessor, Happy Death Day, and you could easily call the pair Dumb and Dumber. Whatever pleasures this comedy-tinged horror/thriller may have to offer, coherence and intelligence aren't among them....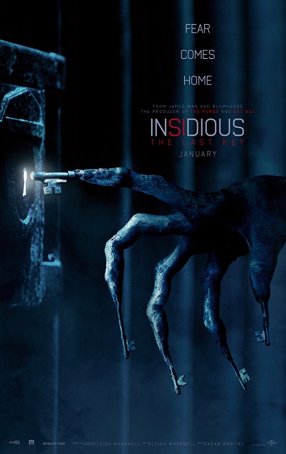 Insidious: The Last Key
This is what horror has become in 2018: a jump-scare fest where things like suspense and slowly-building dread have been pushed to the side. Darkness passes for atmosphere and intensity is bypassed because it's too strong for the all-importa...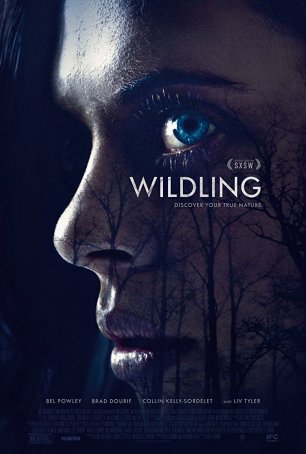 Wildling
Wildling starts out strongly but the qualities that make the first 20 minutes engrossing and harrowing drain away and the movie morphs into a thoroughly unsatisfying excursion into fantasy-tinged horror. As directed by first time feature film...