Movies with cinematographer Xavier Grobet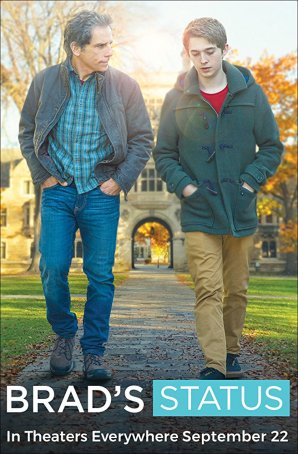 Brad's Status
Regrets are a natural byproduct of the human condition and the older we get, the more we accumulate. The key to continuing to lead a content and productive life is to avoid being crippled by them – something that is becoming an increasing ch...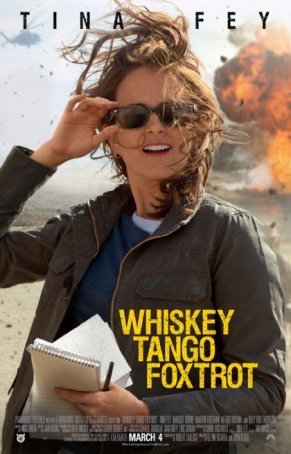 Whiskey Tango Foxtrot
As a satire about the absurdity of war and the way the news media covers it, Whiskey Tango Foxtrot has surprisingly dull fangs. Coming from Lorne Michaels and Tina Fey, this is especially surprising since neither is known for pulling punches. Neverth...