Movies with cinematographer Zac Nicholson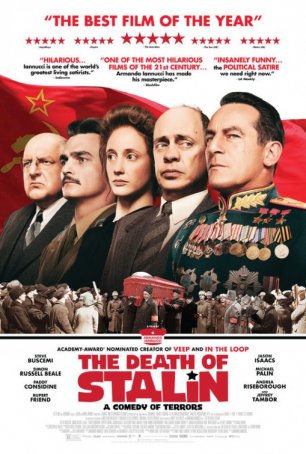 Death of Stalin, The
Roger Ebert once said that, if done right, any topic could be the subject of a comedy. In that spirit, consider The Death of Stalin. From the title, one might assume that this is a serious look at a seminal event of 20th Century world history. ...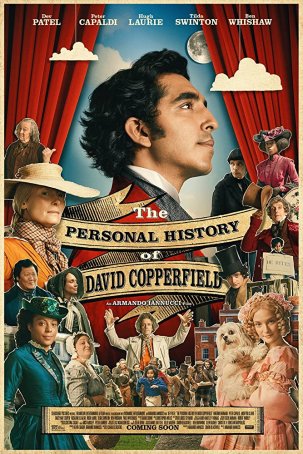 Personal History of David Copperfield, The
As long as there will be movies, new adaptations of beloved classics will follow. The important aspect for every director to remember is to find a unique angle – a change in tone, a different slant to the narrative, a shift in setting, etc. ...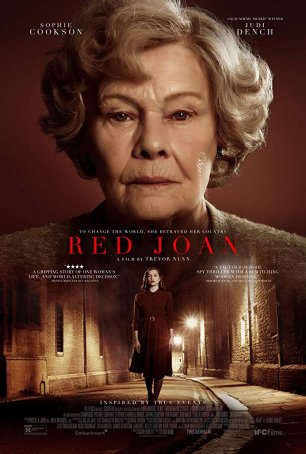 Red Joan
Somewhere buried in the structurally unsound and unevenly paced Red Joan, there exists the material for not only one but two intriguing motion pictures. Unfortunately, neither manages to struggle to the surface and we're left with a mediocr...