Movies directed by Anne Fontaine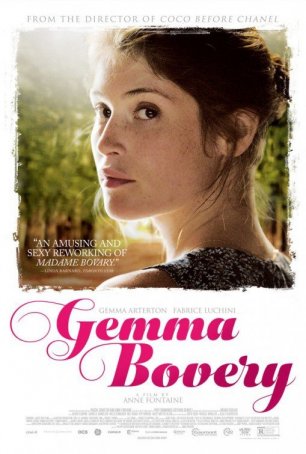 Gemma Bovery
Gemma Bovery is a celebration of author Gustave Flaubert and actress Gemma Arterton. Much like Claude Lelouch's 1995 Les Miserables, this is less an adaptation of a classic novel (in this case, Madame Bovary) than a transition of themes, ideas, s...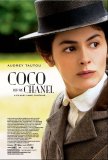 Coco before Chanel
One could make a cogent, compelling argument that no individual had a bigger impact on the 20th century fashion industry than Coco Chanel. Larger than life in both image and influence, she shaped the way women dressed from the Flapper era until he... Nathalie...
Anne Fontaine's Nathalie... has taken 2 1/2 years to attain U.S. distribution, and even that will be just a limited peek in select art house venues before a quick turnaround onto DVD. (A medium in which it has been available in France since 2004.)...