Movies directed by Chris Weitz About a Boy
Talk about an unenviable task... Universal Pictures has chosen About a Boy to be a sacrificial lamb, electing to open it on May 17, opposite Attack of the Clones. Maybe they're hoping that movie-goers disappointed by sell-outs at the latest Star ... Golden Compass, The
The Golden Compass, the long awaited cinematic adaptation of Philip Pullman's well-respected novel, is an adequate but not inspired translation of the source material. Writer/director Chris Weitz (one of the American Pie guys) brings a style that i...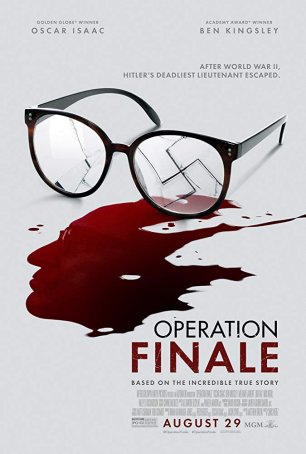 Operation Finale
Spoilers for those who don't know much about history.Operating Finale is an historically-based thriller that follows a group of Nazi hunters as they identify, stalk, capture, and debrief Adolf Eichmann (Ben Kingsley) in Argentina during 196...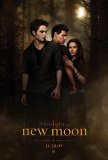 Twilight: New Moon
Note: An argument can be made that this review contains spoilers for New Moon. For those who have read the book, there is no spoilage. For those who have watched the trailer, there is no spoilage. For those who don't fit into either of those cat...