Movies with music written by Heather Mcintosh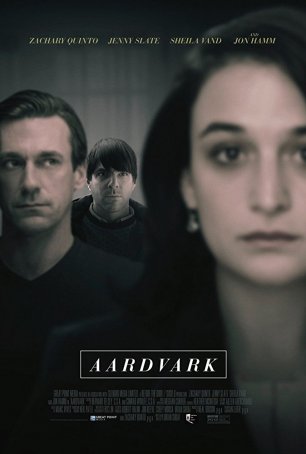 Aardvark
With a title seemingly designed to get the movie placement at the top of alphabetized lists, Aardvark is a hard-to-swallow drama about sibling rivalry, mental illness, and bad therapy. Cobbled together using clichés and contrivances, Brian Shoaf...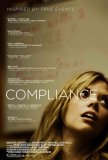 Compliance
Most of the time, I am irritated when a movie proclaims to be "based on a true story." In many cases, it's a gratuitous marketing ploy. For Compliance, however, it's useful information. Unlike many "based on true stories," this one closely follows ...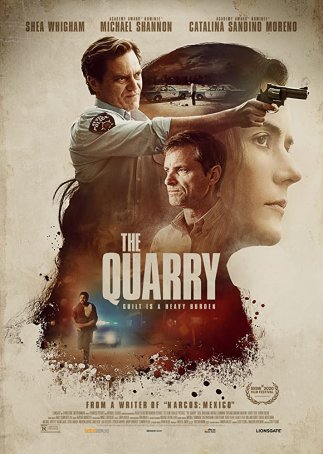 Quarry, The
Moody and brooding, Scott Teems' The Quarry falls loosely within a genre that has been dubbed "Western noir" by some critics. Undoubtedly a serious work that attempts to address immigration tensions and personal redemption, the film suff...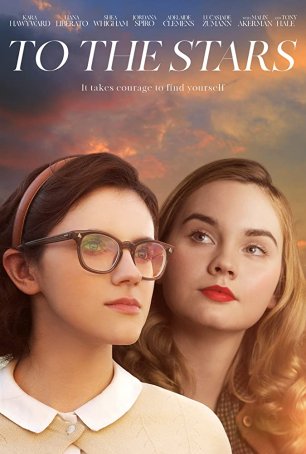 To the Stars
For roughly the first two-thirds of its 109-minute running length, To the Stars is an effecting and effective tale of female bonding. Unfortunately, the wheels come off toward the end as melodramatic contrivances result in an unlikely climax a...