Movies with music written by Lesley Barber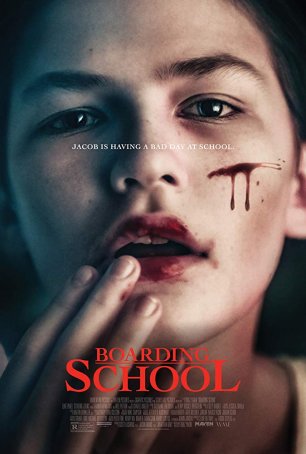 Boarding School
Spoilers Ahoy! It is almost impossible to discuss Boarding School in any reasonable detail without revealing a significant plot point. You have been warned. As horror movies go, Boarding School is worth seeing simply because it's differ...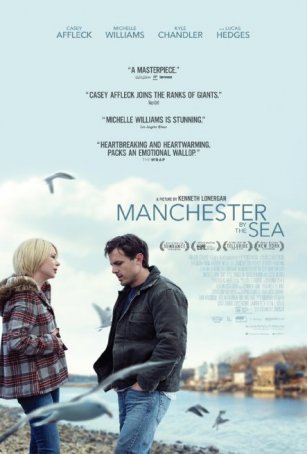 Manchester by the Sea
For a small percentage of people, grief can be a catalyst. For most of us, however, it's a paralyzing force that threatens to entomb us in a coffin of sorrow and despair. Most movies, in attempting to depict this, fall into an abyss of melodram... Mansfield Park
Mansfield Park has always been viewed as Jane Austen's most confounding novel. Scholars are divided over its literary merit, and many Austen-philes prefer to ignore its existence altogether, seeing it as a kind of "black sheep" in the author's cat... Price above Rubies, A
A Price Above Rubies is writer/director Boaz Yakin's follow-up to his highly-regarded, tautly-paced 1994 picture, Fresh. Sadly, little of the energy and intelligence of the earlier film is evident in this, an overwrought melodrama populated ...