Movies with music written by Matthew Herbert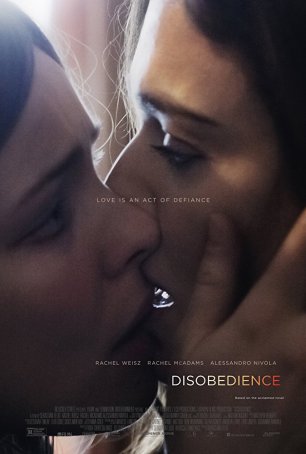 Disobedience
Showing great restraint and refusing to demonize the closed community in which the story transpires, director Sebastian Lelio has tackled the age-old tale of forbidden love and its implications for those who fight for freedom and choice while ...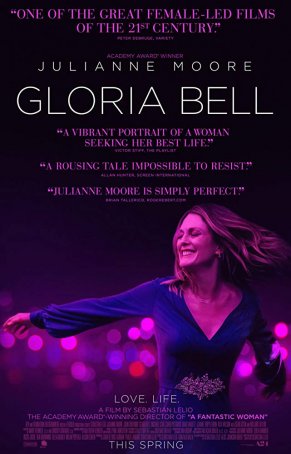 Gloria Bell
We don't see many movies like Gloria Bell these days. Simple, adult character studies with major stars have become a rarity in today's movie climate. Gloria Bell is sedate in its approach – it tells a story but the narrative is devoid of ...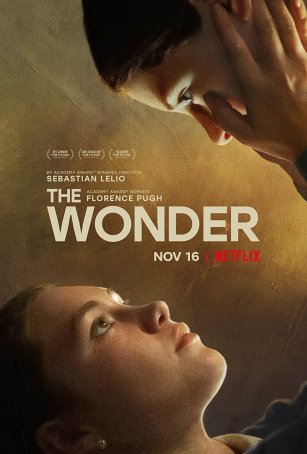 Wonder, The
On the one hand, The Wonder is a fascinating examination of the war between the sacred and the scientific. On the other hand, despite its strong sense of atmosphere and an intense performance by lead actress Florence Pugh, it's strangely uninvol...