Movies with music written by Son Lux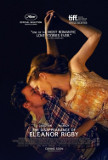 Disappearance of Eleanor Rigby, The
For the most part, movies are obsessed with the notion that romantic love lasts forever. That explains the popularity of romantic comedies, most of which conclude with a declaration of undying affection, sealed with a kiss. Only a few brave direct...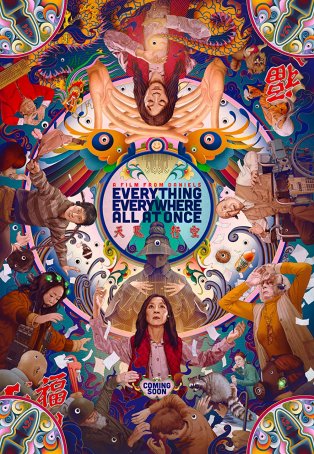 Everything Everywhere All at Once
These days, everyone wants a multiverse movie – Marvel, DC, and now the guys who made Swiss Army Man. If nothing else, Everything Everywhere All at Once shows that it can be done without committing a nine-figure sum to the production budget. Tha...