Movies with music written by Victor Young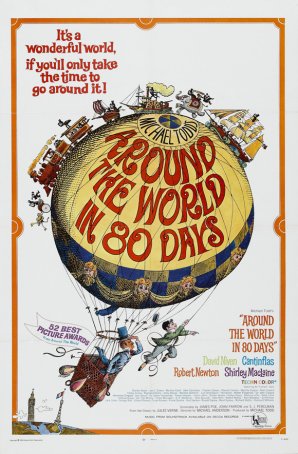 Around the World in 80 Days
For a current-day viewer to contemplate how Around the World in 80 Days won the 1957 Best Picture Oscar (in addition to four other statuettes), either imagination or time-travel is required. (The latter being more appropriate for H.G. Wells th...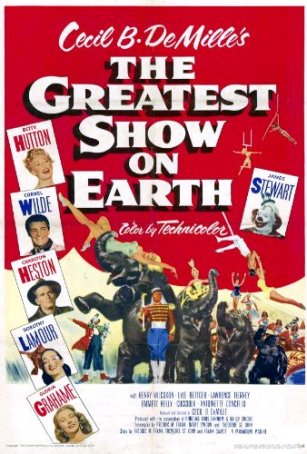 Greatest Show on Earth, The
The Greatest Show on Earth, the penultimate film credited to Cecil B. DeMille, contains all the elements loved by the great director: larger-than-life characters, sumptuous visuals, a long running time, and cutting-edge special effects. Althou...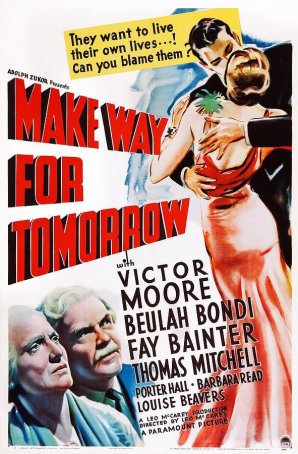 Make Way for Tomorrow
Modern American society doesn't value age. In ways that are sometimes subtle but often overt, we discriminate against those who have lived the longest and seen the most because they have lost prized traits: youth, vigor, and physical attract... Quiet Man, The
John Ford is widely regarded as the best director of Westerns, many of which featured his good friend and favorite actor, John Wayne, as the lead. During a career that spanned nearly six decades (from 1917 through 1966), Ford helmed more than 100 ...