Movies with music written by West Dylan Thordson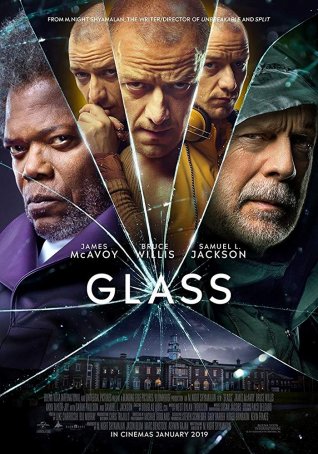 Glass
The best element of M. Night Shyamalan's 2017 horror film, Split – and one of the few things it did right – happened at the very end. The brief, surprising reveal of Bruce Willis reprising his David Dunn character from Unbreakable create...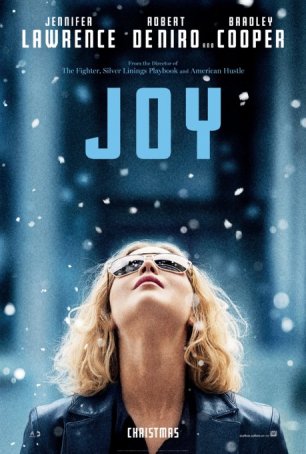 Joy
Director David O. Russell doesn't believe in resting on his laurels. Despite bringing back cast members Jennifer Lawrence, Bradley Cooper, and Robert DeNiro, Joy isn't an attempt to remake Silver Linings Playbook. In fact, the two films a...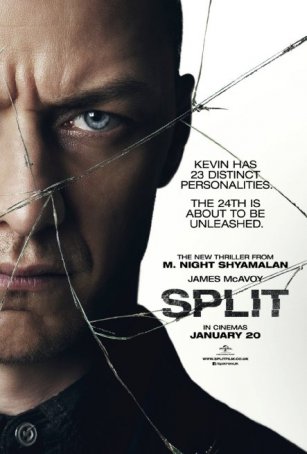 Split
Unimaginative horror movies are a dime a dozen, but overlong, boring, unimaginative horror movies? Those are rare. However, in Split, that's what writer/director M. Night Shyamalan has provided the early 2017 movie-going populace. Since his suc...