Search for Robert Bolt Lawrence of Arabia
The historical epic has been a staple of the motion picture industry since the silent era. Over the years, it has evolved to mesh with the times and meet audiences' expectations. Viewers in the 1910s got D.W. Griffith's racist Birth of a Nation, ...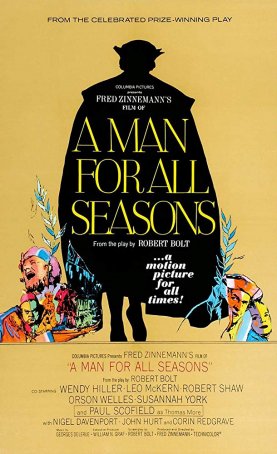 Man for All Seasons, A
There are times when A Man for All Seasons seems like an older, gentler uncle to George R.R. Martin's Game of Thrones. (Martin was in part inspired by some of the more salacious and bloody episodes of English history, particularly during th...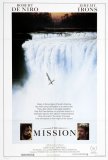 Mission, The
Spoilers: This review speaks in specific terms about the ending of the film. If you haven't seen it and intend to do so, avoid reading beyond the first few paragraphs. The Mission represented Roland Joffé's follow-up to his deeply unsettling...