Movies with screenplay written by Alvin Sargent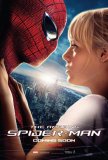 Amazing Spider-Man, The
Where to go with Spider-Man? That's the billion dollar question that has plagued Sony Pictures. One of their flagship franchises, Spider-Man is a proven money-maker that could not be allowed to lie fallow simply because the creative engine ran out ...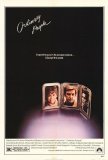 Ordinary People
The passage of time often impacts how films are viewed. Some, like Citizen Kane, evolve from being modest successes into masterpieces. Others, like Robert Redford's Ordinary People, do not fare as well. Lauded by critics and the Academy alike, O...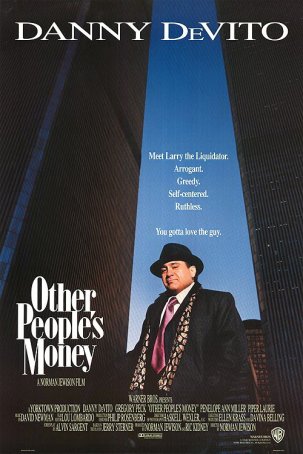 Other People's Money
Other People's Money, the motion picture adaptation of Jerry Sterner's 1989 play, opens with a deliciously cynical monologue by Danny DeVito that captures public perceptions from the era: "I love money. I love money more than I love the ... Spider-Man 2
Spider-Man 2 has all the elements of a good, but not great, superhero motion picture. While lacking the tragic grandeur that made last year's Hulk such a unique experience, Spider-Man 2 fills the void with solid character development, self-referen... Spider-Man 3
The Spider-Man series, which debuted in 2002 and continued in 2004 and 2007, represents the first superhero cycle to complete a trilogy with the same primary cast and production team it had at the beginning. If nothing else, that assures viewers o... Unfaithful
Adrian Lyne must have a fascination for examining the ins and outs of marital infidelity. Unfaithful, Lyne's first outing since the controversial Lolita, follows in the distant wake of Fatal Attraction and Indecent Proposal. In some ways, Unfaith...