Movies with screenplay written by Guy Hibbert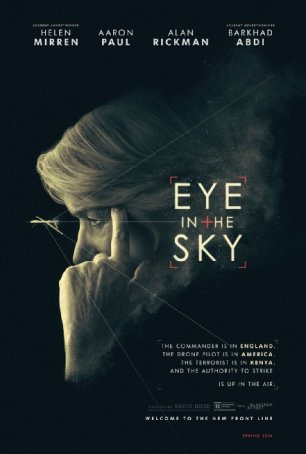 Eye in the Sky
Eye in the Sky provides a comprehensive cross-section of the logistics, procedures, and tolls associated with something that's now taken for granted in modern warfare: a drone attack. For the average citizen, this seems to be a relatively straightf...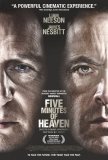 Five Minutes of Heaven
Five Minutes of Heaven is about consequences - the unintended consequences of an action that can have repercussions years or decades after an event. This material, which forms the mother lode of Five Minutes of Heaven's substance, is powerful and c...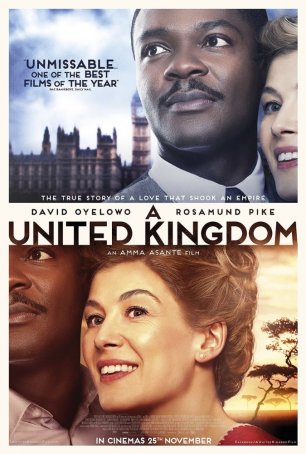 United Kingdom, A
A United Kingdom, Amma Asante's chronicle of events that eventually led to the birth of The Republic of Botswana, serves three purposes: to provide a historical primer (somewhat fictionalized to make for more compelling cinema) of events in the Afr...