Movies with screenplay written by Jennifer Lee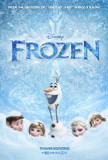 Frozen
For the briefest of moments, while watching Frozen, I felt like I was back in the early '90s, experiencing one of the memorable early "second wave" of Disney animated films. The sensation passed quickly - Frozen is, after all, in 3-D and uses CGI (...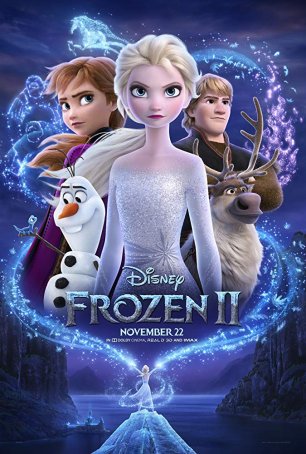 Frozen II
For many years, Disney resisted the urge to craft big-budget sequels to popular animated films. During the "second wave" years of the 1990s, a cottage industry was born whereby cut-rate direct-to-home video follow-ups were made but the stu...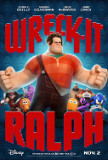 Wreck-It Ralph
With Wreck-It Ralph, the video game/movie synergy is complete. Here's a movie that isn't based on a video game; it literally takes place within the world of video games. The concept is a little like that of Toy Story: the characters in video games ...
Wrinkle in Time, A
Along with such titles as The Hobbit, A Wizard of Earthsea, Harry Potter and the Sorcerer's Stone, and The Book of Three, Madeleine L'Engle's A Wrinkle in Time is mandatory reading for young geeks in training. The book's reputation as ...