Movies with screenplay written by John Krasinski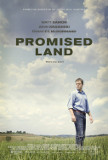 Promised Land
It's easy enough to label Promised Land as the "anti-fracking movie" because, ultimately, that's what it becomes. Before the overtly political, sloppy ending, however, there are some interesting dynamics at play here about how corporations operate ...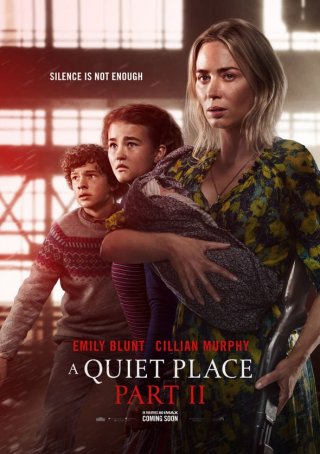 Quiet Place Part II, A
My review of John Krasinski's 2018 A Quiet Place called the movie "a superb exercise in understated terror that puts to shame 'horror' films that rely on jump scares and cheap theatrics." It was one of the best films of the year and ...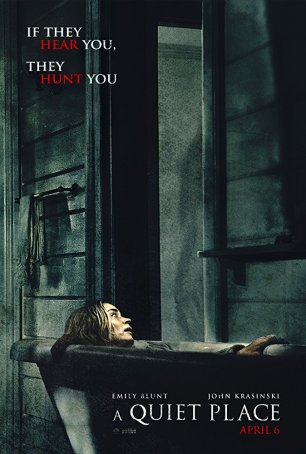 Quiet Place, A
For movies like A Quiet Place – science fiction-based horror films that aren't obsessed with appealing to the Blumhouse demographic – tone and atmosphere are the most critical production aspects. This is something Ridley Scott understood...