Movies with screenplay written by Kevin Willmott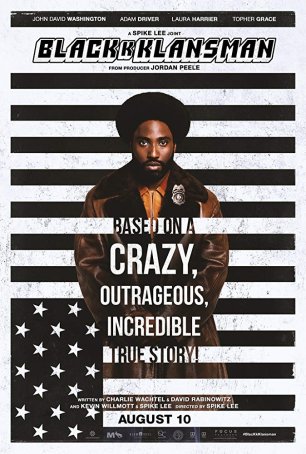 BlacKkKlansman
It's redundant to say that a Spike Lee film is angry and unapologetic; Lee has never been one to shy from controversy and BlacKkKlansman, with its absurd elements and unrepentant social commentary, is no exception. Not given to soft-peddling ...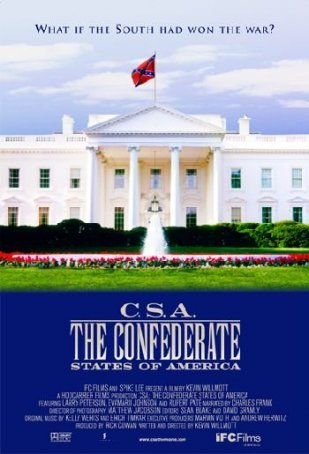 C.S.A.: The Confederate States of America
The concept of "alternate histories" has always represented a source of fascination for history buffs and science fiction fans alike. Alternate histories hone in on potential turning points in world events and postulate what might have hap...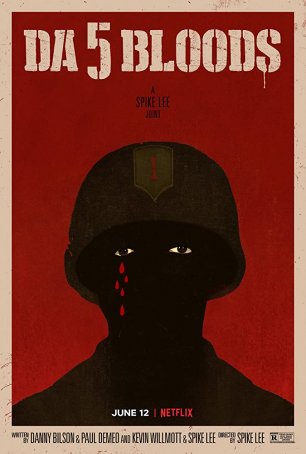 Da 5 Bloods
When it comes to a Spike Lee movie, it would be foolish to expect a politics-free zone. Lee is an activist filmmaker and has never pretended otherwise. He makes movies that entertain and educate but, most importantly, he seeks to challenge. So...