Movies with screenplay written by Lorene Scafaria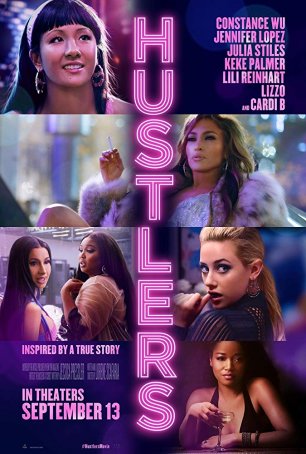 Hustlers
I have occasionally wondered what Showgirls might be like if it was made by a female director. Perhaps Hustlers offers a glimpse of the tantalizing possibility. Existing close to the nexus of the oft-derided Paul Verhoeven film and Martin Scor...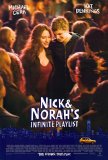 Nick and Norah's Infinite Playlist
It's strange how the concept of two people wandering around a city at night falling in love has come of age in 2008. First, there was In Search of a Midnight Kiss. Now there's Nick and Nora's Infinite Playlist. Of course, Richard Linklater can c...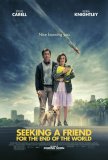 Seeking a Friend for the End of the World
Someone could write a compelling thesis about humanity's obsession with the apocalypse. Over the years, the cinema has exploited this affinity, most often in disaster movies. Lately, however, there has been a trend toward end-of-the-world films tha...