Movies with screenplay written by Steve Conrad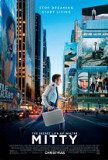 Secret Life of Walter Mitty, The
One could make a compelling argument that The Secret Life of Walter Mitty does what a good remake should do: it takes the essential premise of the original and, while retaining some of the names and touchstones of its predecessor, moves in a new di...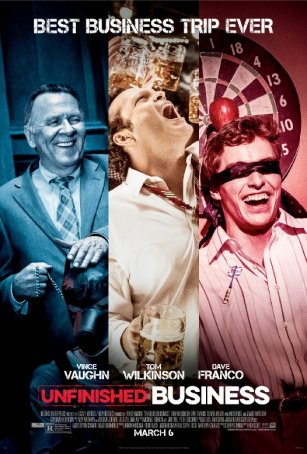 Unfinished Business
Unfinished Business is bad - not epically bad but bad enough. Little contained in this misfire of a film works and the few successful things are dragged out to the point where they die a lingering death. In fact, it's odd that this movie was acco... Weather Man, The
Reaction to The Weather Man may depend upon an individual's ability to tolerate spending 100 minutes in the company of an unpleasant protagonist. There's no doubt this can be an uncomfortable experience, but it can also be rewarding for those who ...