Movies starring Astrid Berges-Frisbey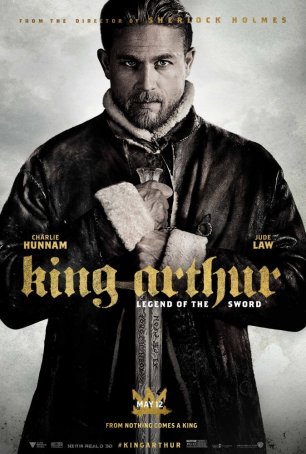 King Arthur: Legend of the Sword
The most important name associated with this new telling of the tale of King Arthur is "Guy Ritchie." More than most working directors, Ritchie comes to projects with his own specific take on them – one that inevitably rubs some viewers ...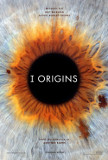 I Origins
Big ideas can sometimes lead to great motion pictures or, as in the case of I Origins, colossal misfires. A wannabe examination of faith versus science, Mike Cahill's follow-up to Another Earth fails to provide convincing dramatization of his thema...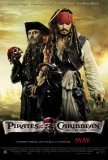 Pirates of the Caribbean: On Stranger Tides
Seen in IMAX 3-D. The fourth Pirates of the Caribbean movie represents a perfect encapsulation of what the summer sequel tent-pole has become: a half-baked casserole of recycled elements from past installments of the franchise tossed together wi...