Movies starring Brittany Murphy Clueless
As appealing as Alicia Silverstone is (and she possesses that ethereal "star quality" which is sadly lacking in many of today's up-and-coming performers), her presence can't quite elevate this breezy comedy to the level of a modern classic. A cont...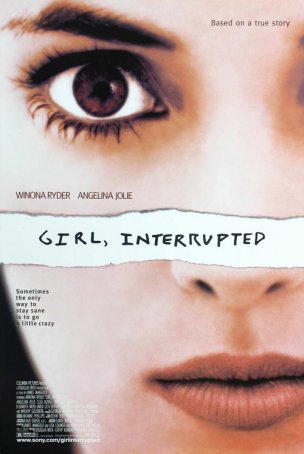 Girl, Interrupted
Every actor or actress has his or her pet project - something they put their whole heart and soul into getting on the screen. For some, especially those who flirt only briefly (or not at all) with the spotlight of public adulation, this can be... Happy Feet
Happy Feet is a weird movie. No one can accuse director George Miller and his co-writers of playing it safe, but there are some genres - such as family-friendly animation - where adherence to conventions can be viewed as a positive trait. 75 minu... Sin City
Sin City is the most visually inventive comic book adaptation to make its way to a movie screen. While other directors have attempted to remain faithful to the look and "feel" of their source material, Robert Rodriguez has taken things a step furt...