Movies starring Elizabeth Marvel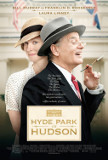 Hyde Park on Hudson
Hyde Park on Hudson represents the odd marriage of an uninteresting, borderline-creepy "romance" and a peek behind the scenes of a notable but unsung historical event. 2012 has seen dramatizations of eras from the administrations of two of America'...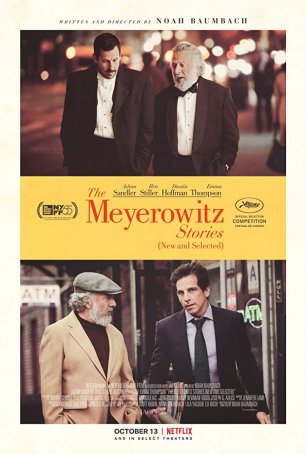 Meyerowitz Stories, The
After the misstep of Mistress America, The Meyerowitz Stories (full name: The Meyerowitz Stories (New and Selected)) represents a "return to form" for writer/director Noah Baumbach. Less pretentious and self-indulgent than some of his mumb...