Movies starring Ginnifer Goodwin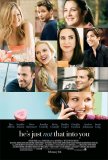 He's Just Not That Into You
He's Just Not That Into You seeks to mine the same vein of romantic comedy ore as Love, Actually - the multi-arc story in which characters cross each others' paths and interact in an attempt to show different facets of one emotion. Unfortunately, ...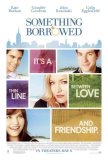 Something Borrowed
There are moments - few and far between, admittedly - when Something Borrowed briefly shines. Alas, those isolated instances aside, the movie is largely a waste of time. A tortured romantic comedy constructed on an uncertain foundation of artifice... Walk the Line
When I spoke to Roger Ebert shortly before first seeing Walk the Line, he remarked that he knew almost all of Johnny Cash's songs by heart. I cannot make the same claim. I'm familiar with a few of them - mostly those that got radio play - but many ... Win a Date with Tad Hamilton
One reasonable way to judge a romantic comedy is to ask how strong a rooting interest the viewer has in the coupling that is destined to occur at the end of the film. In Win a Date with Tad Hamilton!, the desire is lukewarm. The central flaw here...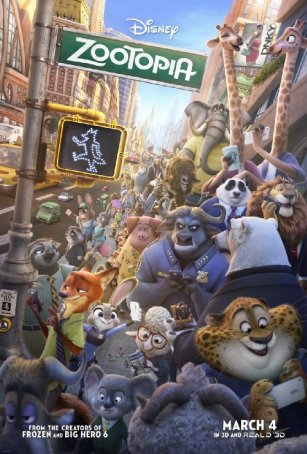 Zootopia
Zootopia is respectable animated fare - not nearly as good (or memorable) as the best of Disney/Pixar but significantly better than the majority of quick cash-grab offerings thrown out by studios to dominate the family film market. Although Zootopia'...