Movies starring Jennifer Esposito Crash
Ensemble features can be daunting, yet some filmmakers embrace the challenge, and their results reward an audience. A lot of characters are woven into the tapestry of Crash, the feature directing debut of TV veteran Paul Haggis. (Haggis was also O...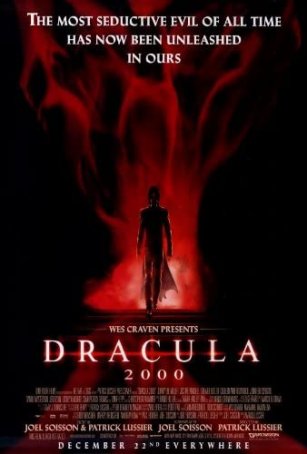 Dracula 2000
Of all the indignities to have been visited upon Dracula during the past century (including being the "inspiration" for a cereal and a Sesame Street character, and being lampooned by Mel Brooks), none is more unsettling than what has happened...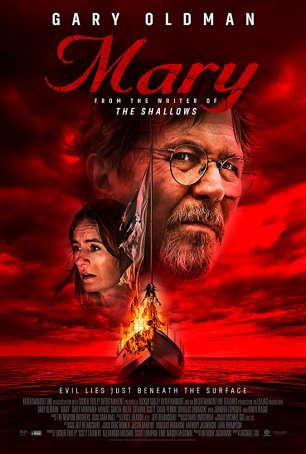 Mary
When watching something like Mary, it's useful to remember that actors, like all of us, have mouths to feed and bills to pay. That's why an Oscar winner like Gary Oldman and a respected actress like Emily Mortimer can find themselves adrif...