Movies starring Joel Edgerton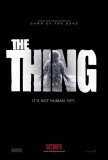 Thing, The
The same questions accompany The Thing that accompany any revival of an '80s property, be it Conan the Barbarian, Fright Night, or Footloose (to name only a few of many, many candidates). First and foremost is "Why?" However, while it may seem unne...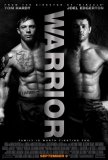 Warrior
I don't know much about Mixed Martial Arts except that it appears to be an extreme form of regulated fighting, with combatants using a variety of tactics to bring their opponent to heel. In Warrior, Gavin O'Connor's surprisingly elegiac drama about...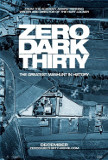 Zero Dark Thirty
Zero Dark Thirty is a compelling contemporary thriller with the added benefit of also being an engrossing character study. Like Argo, it interweaves elements of the historical record with fictional embellishments and speculation to create a tapestr...