Movies starring Leslie Caron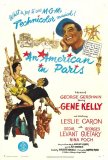 American in Paris, An
The two decade period beginning in the late 1940s and concluding in the late 1960s represented the height in popularity for the Hollywood musical. Not only did nearly every major production prove to be box office gold, but the level of critical ap... Funny Bones
Funny Bones is anything but what the title suggests. As a comedy, this movie is a complete flop, with fewer laughs than the average mindless sitcom. As a drama, it isn't much more successful. Writer/director Peter Chelsom, who brought us 1992's ...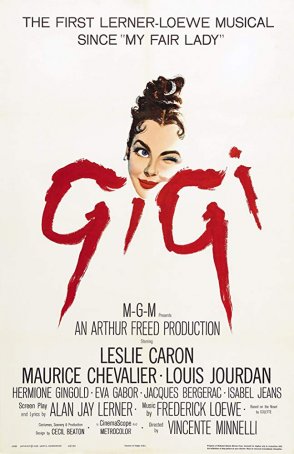 Gigi
When it won the Best Picture Oscar at the 1959 ceremony, Gigi became only the second "pure" musical (after An American in Paris) to win that award. It was a harbinger of things to come. The 1960s would become known as the decade of the mus...