Movies starring Regina Hall Scary Movie 3
When the filmmakers started out two films ago, the Scary Movies were funny. Since then, it has been a rapid decline through mediocrity into near-unwatchability. Absent for this third installment are the Wayans Brothers, who are replaced by David ... Scary Movie 4
Scary Movie 4 is better than Scary Movie 3. Writing that sentence falls into the category of damning with faint praise, because the experience of sitting through the third installment of the comedy series was as pleasant as spreading organic ferti...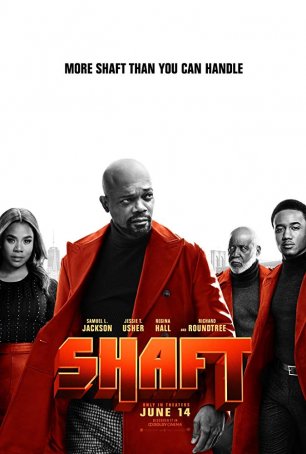 Shaft
Shaft (2019) is the third film to bear that name, following a 1971 movie and a 2000 reboot/sequel. It's the fifth film in a series of sorts (there were a total of three movies in the 1970s to go along with a short-lived TV series), but the S...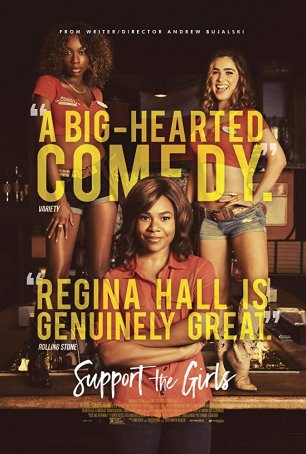 Support the Girls
Support the Girls belongs to a small genre that pushes back against the concept of film as "escapism." By rejecting melodrama and artificial comedy, Support the Girls seeks to provide an honest peek into the life of one woman. Unfortunatel...