Movies starring Richard Dysart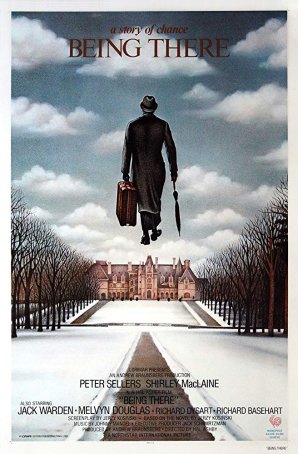 Being There
Being There, Hal Ashby's 1979 adaptation of Jerzy Kosinski's novel, is a delightfully dark comedy that, despite a cynical bent, offers viewers a good time. At the heart of Being There's popularity is a recognition that even the most simp...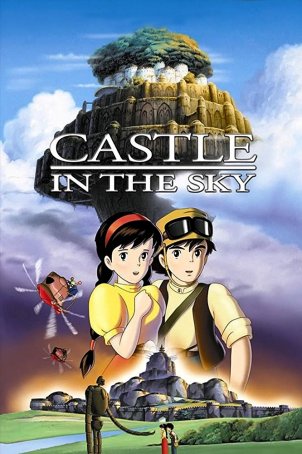 Castle in the Sky
Castle in the Sky is the third feature film by the Japanese grandmaster of animation, Hayao Miyazaki, and the first movie released by Studio Ghibli. Despite being successful in Japan and cementing Miyazaki's reputation in the worldwide anim... Hard Rain
All through its production and into the early days of its initial, aborted pre-release publicity, Hard Rain bore the appropriate moniker of The Flood. Ultimately, however, Paramount Pictures, nervous that this movie would be confused with 1996's o... Thing, The
When it was released in 1982, John Carpenter's remake of Howard Hawks' 1951 science fiction classic The Thing from Another World spurred much debate about not only which film was more effective but whether Carpenter's version fit better into the sc...