Movies starring Robert Pastorelli Be Cool
Be Cool, the belated sequel to 1995's Get Shorty, has moments when we think it's going to work. It occasionally tantalizes with witty dialogue and sharp supporting performances. Alas, those are only teases - the film is priming us for something t...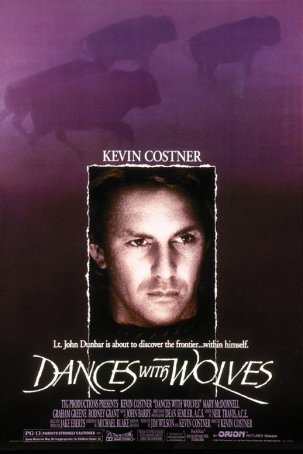 Dances with Wolves
There was a time when the western was one of Hollywood's most popular genres. Whether it was Gary Cooper standing tall in High Noon, Burt Lancaster and Kirk Douglas taking out the Clantons in Gunfight at the O.K. Corral, John Wayne fighting the Apa... Eraser
The release of Eraser begs the question: haven't there been enough action films already this summer? With the likes of Twister, Mission Impossible, The Phantom, Dragonheart, and The Rock floating around, do we really need Eraser? Probably not, b... Michael
Undeterred by the universally hostile reaction to her previous holiday picture, Mixed Nuts, director Nora Ephron (Sleepless in Seattle) is back at it again this year with Michael, the second angel-comes-to-Earth feature of the month. While this ma...